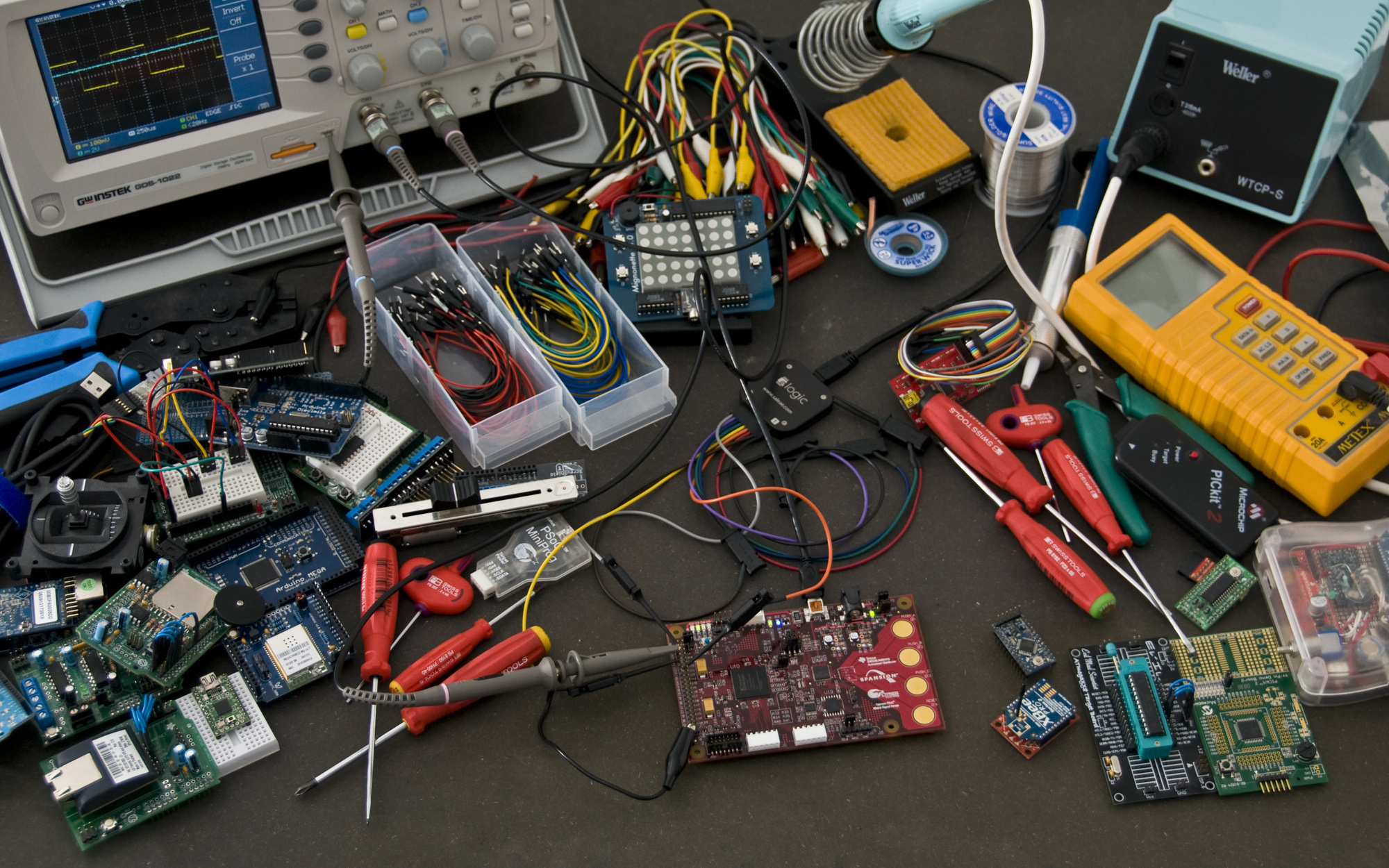 It's time for some tinkering
Putting things together, solving a problem with an Arduino or trying to communicate with a new device. I do it all, but always forget to write anything down.
This blog is intended as a place for documenting the different projects I work on, partly as an extended memory, but also to help others in need of similar solutions.
To spice it up a little, I'll try to report from related events - like Maker Faire this weekend - or comment on interesting projects by other people.
Photos from Bay Area Maker Faire 2010 »