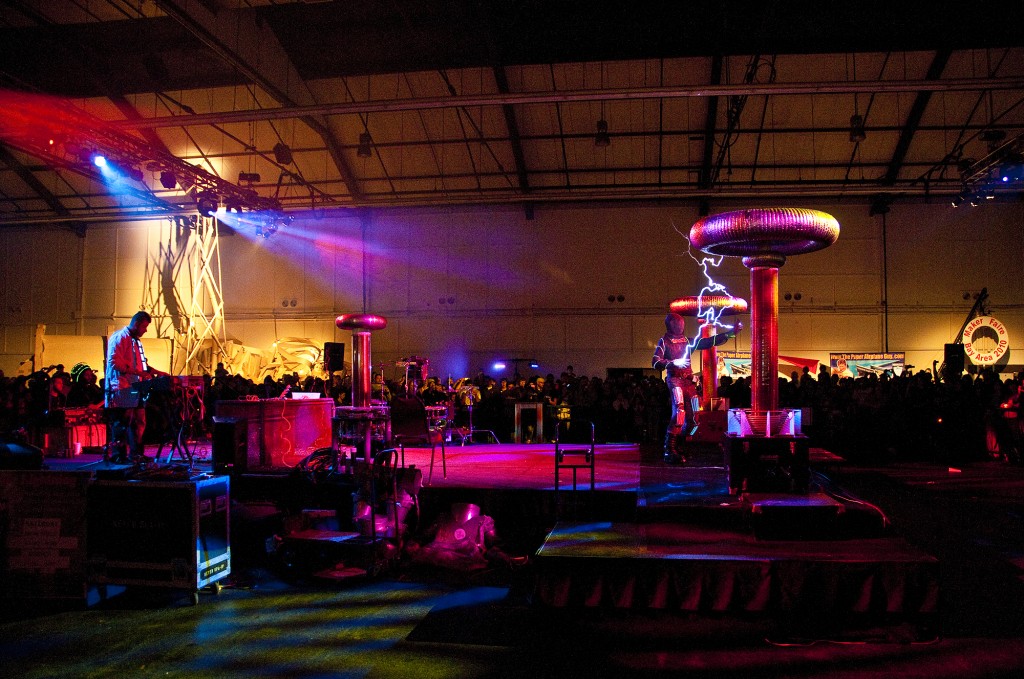 Photos from Bay Area Maker Faire 2010
Below is a set of images from this years Maker Faire in the Bay Area. This was my first time at Maker Faire and I spend more or less two full days there.
There was a lot of interesting projects, both in electronics and computers, but not least in mechanical engineering.