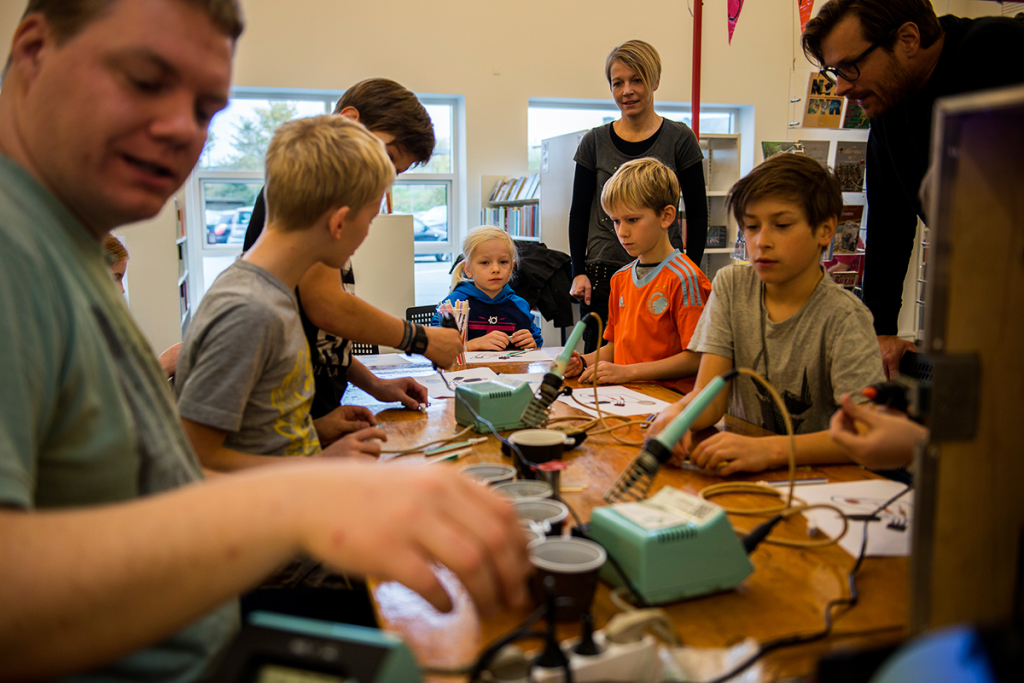 Robot Lab at Gladsaxe Library
Yesterday I was helping out at a small robot building workshop for kids at one of the local libraries, and I made this little video with a few impressions and some of the awesome robots that was made.
It's all shot using a Nikon D800 with a 24-70mm, f2.8, Nikon lens. The edit and color grading is done in Final Cut Pro X.