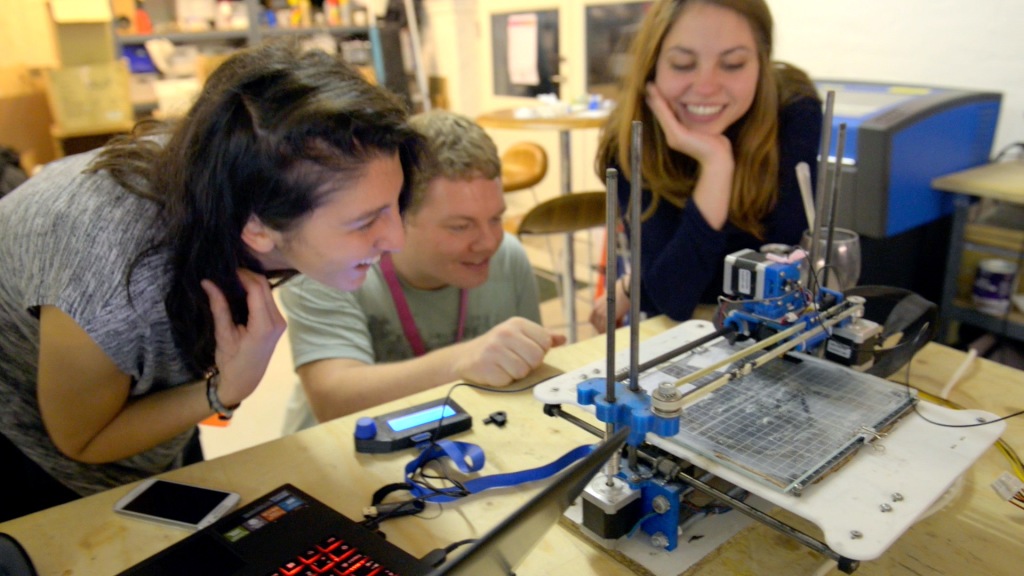 3D Printing Day at FabLab Nordvest
On the 3rd of December it was global 3D printing day, a concept by 3D Hubs, where people all over organize smaller events for the public.
I attended the event in FabLab Nordvest in Copenhagen, which was organized by Hulda Jónsdóttir and Lyn Poon.
It's all shot using a Nikon D800 with a 24-70mm, f2.8, Nikon lens. The edit and color grading is done in Final Cut Pro X.